Management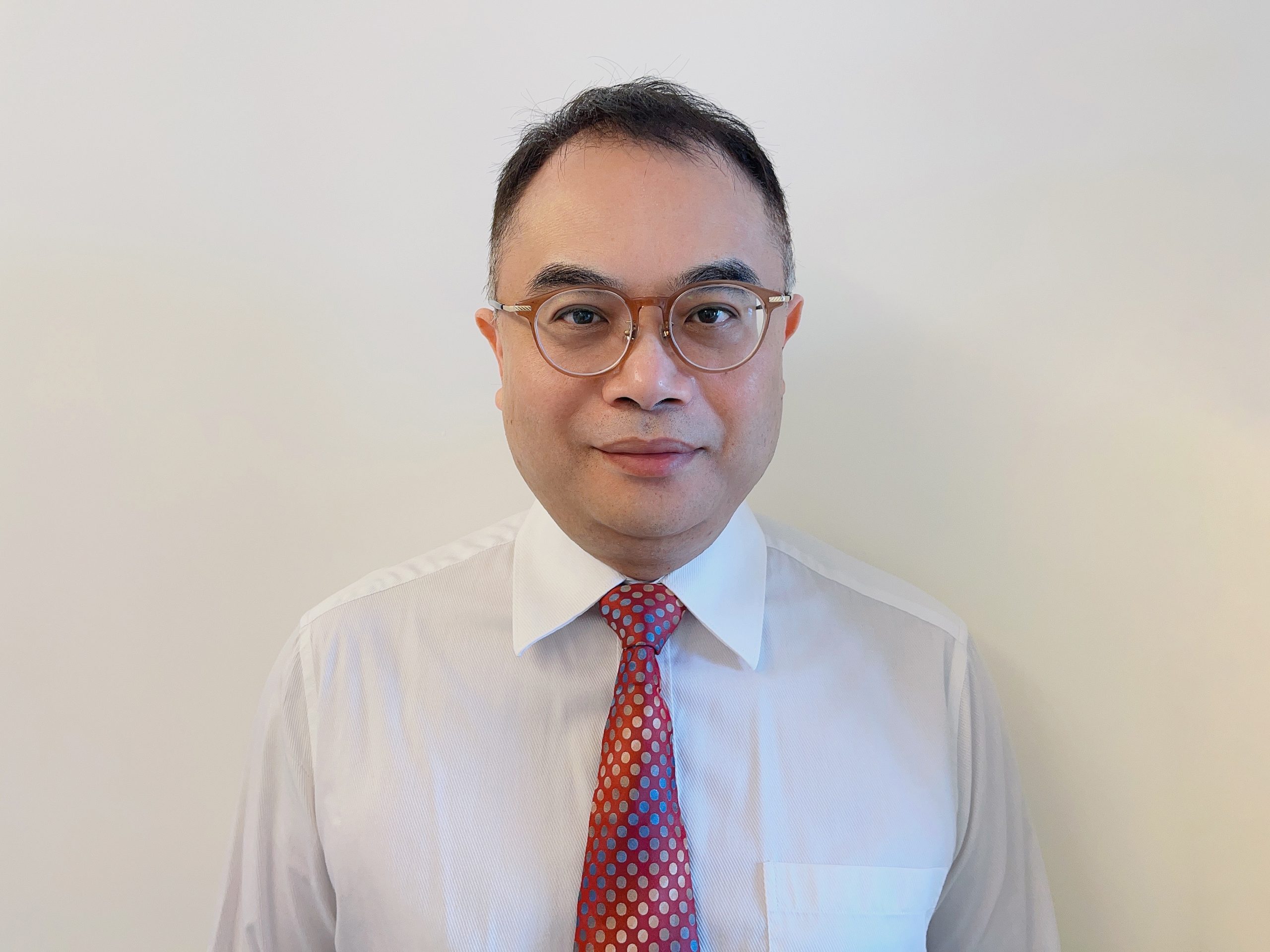 Peter has been a professional translator for 38 years. Leveraging his broad experience, he has led his team through highly demanding assignments for both the public and private sectors. His specialist strengths include financial, legal, governmental, business and literary projects.
Peter remains one of only a handful of Hong Kong linguists who have been admitted to or are simultaneously accredited/recognized by translation authorities in America, Canada, Britain, Australia as well as China. Given his long exposure to the profession, he has an eye for picking the right talents for the sustainable development of the firm.
From 1997 to 2013, Peter lectured extensively on financial, business, legal and technical translation at universities. He also gave 18 interviews to the local media such as The Hong Kong Economic Times, Sing Tao Daily News, Ming Pao, RTHK and Metro Finance.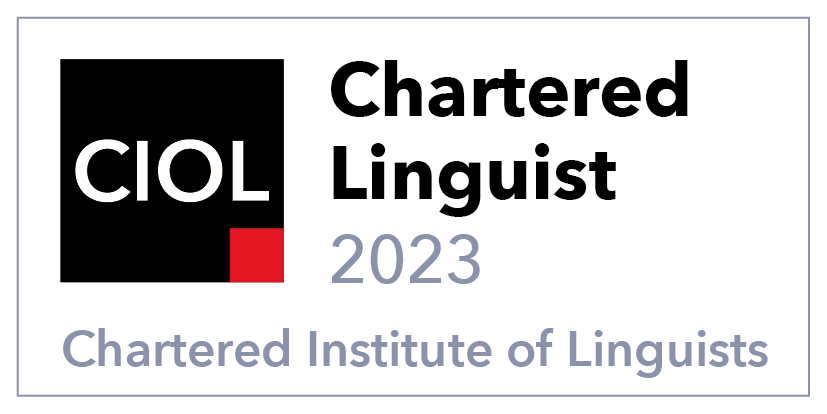 Peter's qualifications are listed below:
Academic Attainments:
Master of Arts in Translation and Interpretation
Master of Arts in Computer-Aided Translation
Final Diploma in English and Chinese
Advanced Diploma in Translation, Hong Kong Translation Society
Diploma in Translation, CIoL (UK)
Higher Certificate in Legal Translation
Examiner of the Diploma in Translation of the Chartered Institute of Linguists, UK (1999-2008)
Holder of Qualification Certificate of Translation Proficiency of the PRC
Holder of NAETI Certificate of English Translation of the PRC
Part-time Lecturer in Translation, CUHK (2006-2013)
Professional Memberships:
Fellow of the Chartered Institute of Linguists, UK
Certified Translator (Eng/Chi & Chi/Eng) of the American Translators Association
Certified Translator (Eng/Chi & Chi/Eng) of STIBC, Canada
Certified Translator (Eng/Chi & Chi/Eng) of NAATI, Australia
Senior Member (專家會員) of the Translators Association of China
Life Member of Hong Kong Translation Society
Industry Awards:
Grade I Award for thesis submitted at The 2nd National Symposium on Pragmatic Translation, 2006
Grade I Award for thesis submitted at The 3rd National Symposium on Multilingual Translation Theories, 2002