Management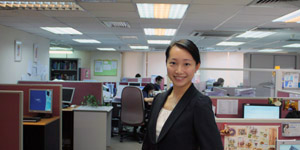 As a co-founder long acclaimed for exquisite writing skills, Elly has been playing a major role in maintaining and expanding our client base.
Over the years, she has been the most preferred linguist of many corporate clients that are looking for a truly professional translator with long exposure to different genres and a high command in English and Chinese. Her clients range from first-class multinational corporations in different industries to government organs and public bodies.
Apart from her linguistic contribution, Elly is also in charge of our client servicing department to ensure smooth operation, thanks to her strong links with corporate clients where we have geographical presence.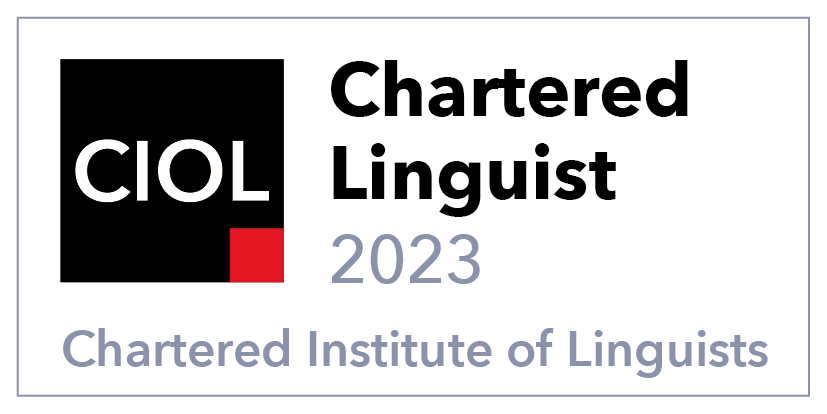 Elly's qualifications are listed below:
Academic Attainments:
Master of Arts in Computer-Aided Translation
Bachelor of Arts (1st Hon) in Translation
Diploma in Translation, CIoL (UK)
Holder of Qualification Certificate of Translation Proficiency of the PRC
Former Part-time Lecturer in Translation, CUHK
Former Course Consultant of Advanced Certificate in Legal and Business Translation, HKU SPACE
Professional Memberships:
Certified Translator (Eng/Chi & Chi/Eng) of the American Translators Association
Member of the Chartered Institute of Linguists, UK
Certified Translator (Chi/Eng & Eng/Chi) of STIBC, Canada
Member of the Translators Association of China
Member of Hong Kong Translation Society